Contact Page•Fura, P.C.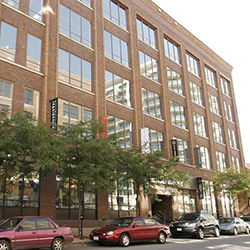 311 W. Superior, Suite 306
Chicago, IL 60654


312.781.6100

| Tel
312.275.8510 | Fax
If you would like to send us an email you can do so using the form below. We will respond to your inquiry at our earliest opportunity. Please note that all fields are required. Please note that completing and submitting this form does not establish an attorney-client relationship. Only after we complete a conflict check and a formal engagement is established will an attorney-client relationship exist.